Approximate shipping times are indicated below.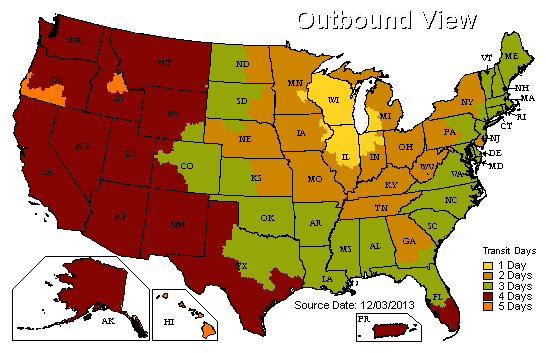 Check totals and proceed to process payment.
We are shipping on Mondays and Tuesdays to avoid products sitting over the weekend if there are any delays. Please place your order by 2:30 pm CST on Monday or Tuesday.
NOW THAT THE WARM WEATHER IS UPON US, WE STRONGLY RECOMMEND USING FEDEX/UPS 2ND DAY AIR OR FEDEX/UPS OVERNIGHT SHIPPING. WE CANNOT GUARANTEE GROUND SHIPMENTS OUTSIDE OF THE MIDWEST DURING WARMER TEMPERATURES. WE ARE STILL ONLY SHIPPING OUT ON MONDAYS AND TUESDAYS AND CANNOT BE HELD RESPONSIBLE FOR PACKAGES THAT MAY ARRIVE LATE DUE TO COVID-19.
When placing a pickup order, please select "Pick Up From Store" in the checkout
and enter your desired day (Saturday or Sunday) in the "Additional Information" field.
Pick up days will be Saturday and Sunday from 10:00 a.m. - 1:00 p.m.
Please place your order by noon on the Friday before your desired pick up day.
NEXT PICK UP DAYS ARE
SATURDAY, NOVEMBER 28th or SUNDAY, NOVEMBER 29th.
When your order is ready to be picked up, you will be sent a confirmation email with instuctions on how to pick up your order.
Thank you again and stay safe!
-The Ehlenbach's
Shopping Cart (0)

Our best sellers
Recommended items